Ok, so one of the cool things about working for magazines, is that, you usually are in touch with the hottest (and stupidest) things going throughout the day in the www, and sometimes you even get *GASP* spare time!
So, because my time is yours, and yours isn't usually mine -but I love the effort anyway-, here's a little something-something I thought it would be nice to share, mostly with you GUYS (and girls, obviously, the angle is different though).
Seems like someboooody has taken great cheeky advice from the right kinda source:
Yeah she's Mel C, Sporty Spice, whatever you wanna call her. And well, this is pure beauty, Chan Marshall: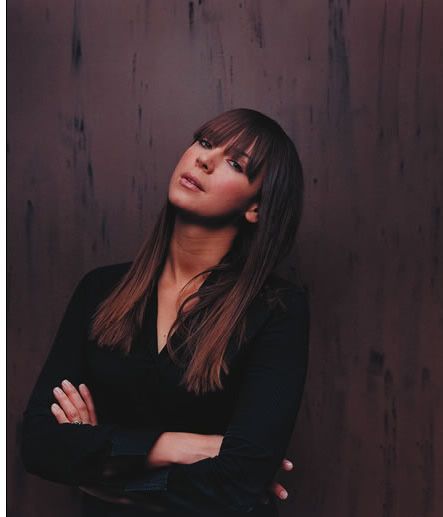 Definitivamente Chan gana, pero hay más referencias:
Mel again, y la más Mala, la Rodríguez...
Aright, now back to work!